The Best Of Malaysia
A gem tucked in the heart of Southeast Asia, Malaysia is a melting pot for various cultures and races. This country is mostly made up of Chinese, Indians, and of course Malays. Together with the minor races, citizens accept each other's uniqueness and beliefs. Here, there is unity in diversity.
From its rich history to its magnificent world-class tourist destinations, you'll find endless reasons to visit. Formerly colonized by the Europeans, you can still see traces of colonization in many places, architecture, and the people's way of life.
Malaysia is nothing short of magnificent places that could rival the world's best. It has famous towers and buildings, natural wonders, and mind-blowing adventures. You can't miss the gastronomic adventures this place has to offer. A foodie's paradise, indeed. Malaysia won't cease to amaze you!
Above all, the real treasure of this land is its people. The country is home to various individuals who made their marks in different fields. Coming from different walks of life, they were able to succeed and became flag-bearers of the nation. Let's have a closer look at those important people and their contribution to their homeland.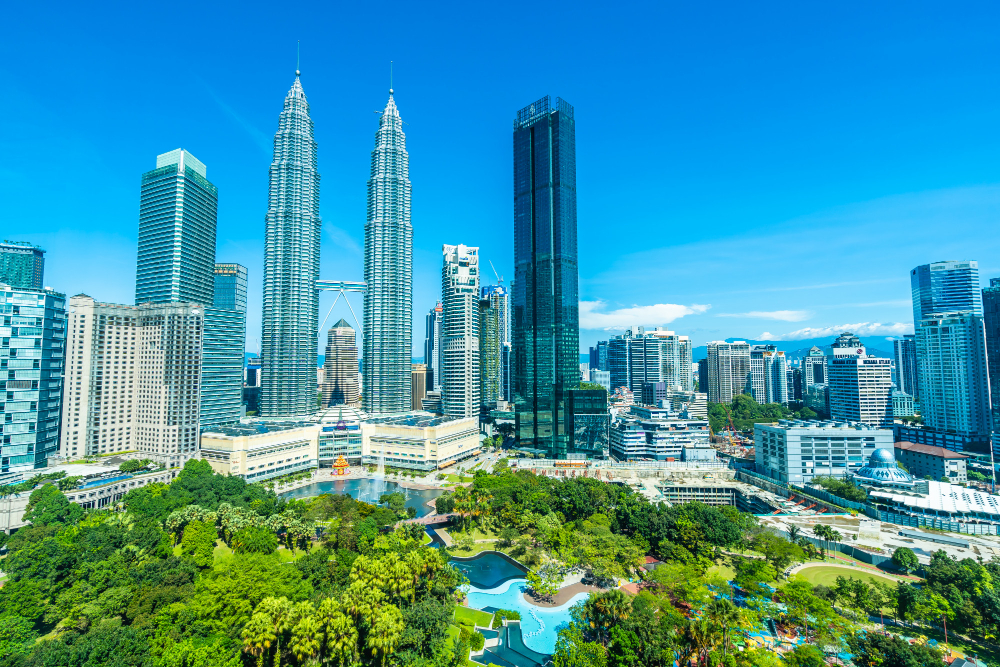 Inspiring People From Malaysia
With its recognition of the value of learning, it is no wonder that both local and international institutions acknowledge Malaysians. Equipped with their natural-born talent, knowledge, and skills, these people excel in their own fields.
Despite the pandemic, many still shone and even rose to the occasion. These young people broke invisible barriers. They didn't allow age, gender, and social status to hinder their desire to be of service to others.
Hanna Alkaf, Kevin Lim Chin Seong, Lohappriya Manisegaran, and Nor 'Phoenix' Diana became an inspiration for others. They continuously strive to improve their craft and taught us that no matter how long it takes, you will eventually get there.
Sportstars Who Made An Impact
Malaysia is also home to talented sportsmen and women. The country has not only progressed in terms of its economy, but also in the field of sports. The athletes that represent the country truly give their all for the glory of Malaysia.
Azizulhasni Awang (Cycling), Eddie Lim Yit Min (Taekwondo), Farah Ann Abdul Hadi (Gymnastics), and Nicol Ann David (Squash) were declared both national and world champions. They all made history and placed Malaysia back on the sports map.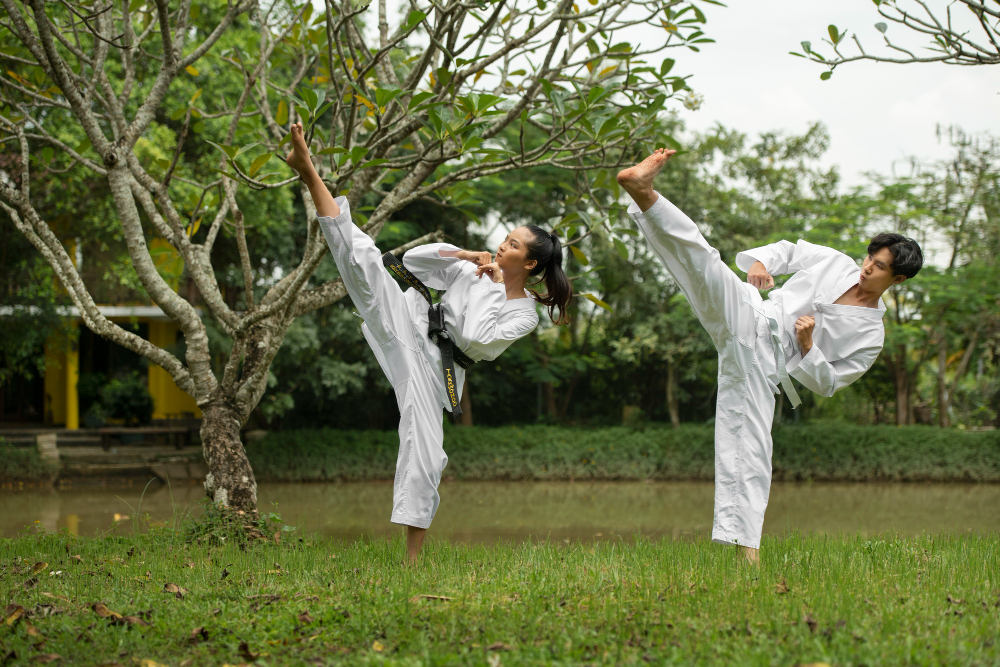 These sportsmen didn't back down from all the pain; they challenged themselves to become the best versions of themselves. Thus, becoming the epitome of hard work and discipline.
Famous People From Malaysia
Gifted Malaysian artists have conquered both the local and international scenes. In spite of being under-represented, they consistently develop their craft. Those who have infiltrated the global stage are well aware that fame is fickle and temporary.
Yes, you can go viral because of a single movie, song, or design. However, tomorrow could certainly be a different story. That's exactly why artists such as Jimmy Choo (designer), Michelle Yeoh (actress), Amber Chia (model), and Sheila Majid (singer) always reinvent themselves and their art. They remained afloat through the years and are still popular in spite of their years in their industries.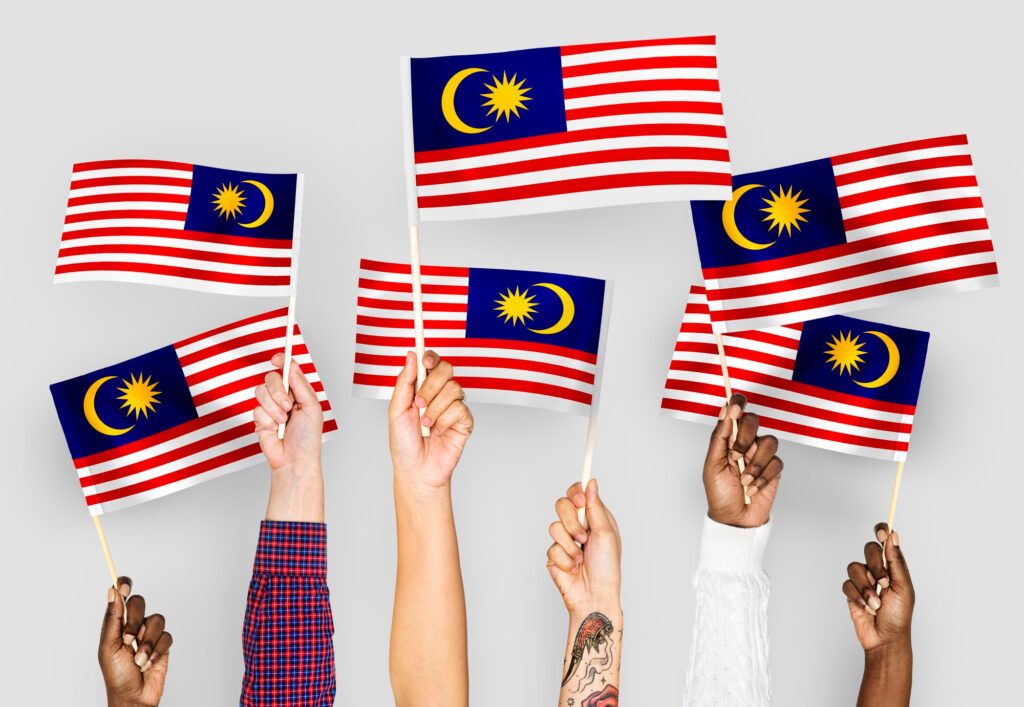 Rich People From Malaysia
Without a doubt, Malaysia has its fair share of the world's one percent. It is currently enjoying a vibrant economy side-by-side with its neighbors. Obviously, its economy is among the strongest and fast-growing in this part of Asia.
As businesses flourish in the country, rich people are able to expand and grow their companies to their full potential. Thus, ascending to higher ranks in the Forbes Richest list. Robert Kuok, Quek Leng Chan, Teh Hong Piow, Ananda Krishnan, and Chen Lip Keong are just a few of the country's brilliant minds. Indeed, this group may not be the only one who can shine brightly. There would be next-generation Malaysians who will appear in the future and be able to shine brighter.