Inspiring People from Malaysia
Malaysia is a nation of skilled and talented people. They have obtained notable accomplishments in various areas. Many Malaysians have inspired others through their work, effort, and dedication. From award-winning writers to successful business people, they have brought fame to their homeland.
On this page, we honour the success of these individuals. Join us as we explore the lives of these famous personalities in Malaysia.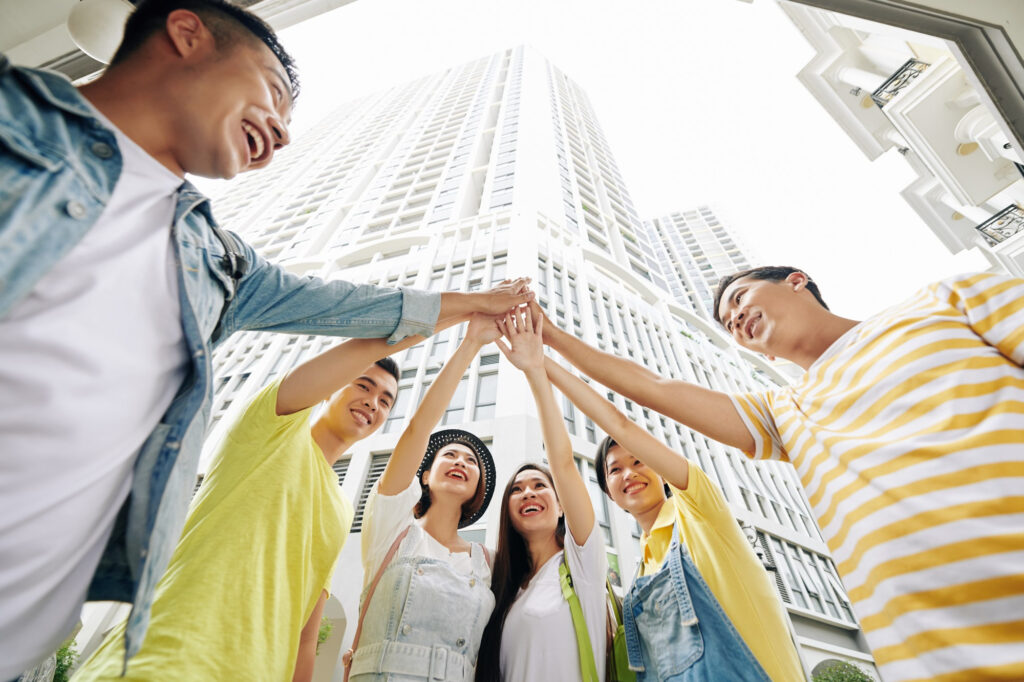 Kevin Lim Chin Seong
Malaysian engineer Kevin Lim Chin Seong received accolades from the National Aeronautics and Space Administration (NASA) for his innovative space toilet design. His Self-Contained Lunar Toilet design won a special mention in the Lunar Loo Competition. It received over 2,000 entries worldwide. Kevin designed this next-generation technology in just 2 months. This device is more compact, more efficient, and can work in both microgravity and lunar gravity.
Though Kevin did not win the top prize, Malaysia is proud of his achievement. His goal in joining the contest was to showcase his engineering skills and bring fame to his country. This success has given him great pride.
Hanna Alkaf
Malaysian author, Hanna Alkaf, earned international acclaim for her novels. Her first novel, The Weight Of Our Sky, was set during the May 13th racial riots. It won under the Young Adult/High School Literary category at the Freeman Book Awards in the US. This novel includes a webcomic.
Her second novel entitled The Girl and the Ghost won as a finalist in the American Kirkus Prize's Young Reader's Fiction category. Hence, making her the only non-American writer to be chosen as a finalist. The novel is a Malaysian folklore story that includes a haunting grasshopper pelesit and his master. It talks about the strength of the friendship between the two characters of the novel. Hanna's feat is a pride for her country. Her success as a writer unveils Malaysians' amazing talent and creativity.
Lohappriya Manisegaran
Lt. (Air) Lohappriya Manisegaran is the first female Indian pilot to get her wings. She has graduated from the Royal Malaysian Air Force (RMAF). After six years of tough training, she became "combat-ready" and got her wings in October 2020. It is indeed a great achievement by RMAFs that promotes diversity as well as gender equality.
Lt. Manisegaran's success is a medal of honour for both Malaysian and Indian societies. She has pushed boundaries and opened the path for future generations of women to follow their dreams in the world of aviation.
Nor 'Phoenix' Diana
Malaysia's first hijabi pro wrestler, Nor, got included in Forbes' "30 under 30 Asia" 2020 list under Entertainment and Sports. In 2019, this determined wrestler made news for breaking down barriers. She defeated five men to become the very first female champ of the Malaysia Pro Wrestling (MyPW) Wrestlecon championship.
Diana's Forbes recognition marks her success as a pro wrestler and her unwavering resolve to succeed. Apart from being included in this prestigious list, she appeared on the front page of Forbes Asia's April edition. Nor Diana left her job as a clinical assistant to train further with the UK's Pro Wrestling: EVE in London. Her inspirational journey and dedication to her goal are encouraging and the country takes pride in her achievements.
Building a brighter future
People who have brought honour and fame such as these personalities are just a few of the Malaysians who are bringing change to the country. These stories remind us that there's always hope and a chance to move up. We hope that their stories will keep inspiring future Malaysian generations. May there be more of these notable characters flourish in a country that values tradition, innovation, and sheer talent.