Rich People From Malaysia
Malaysia's economy now ranks fifth in the world. Compared to its neighbours in Southeast Asia, Malaysians enjoy a well-off lifestyle. This is widely due to the country's fast-growing economy. The country also has low-income taxes. It exports the second-largest volume of palm oil products to the rest of the world. The country's economy is very robust and diversified. So, it's no wonder there are a lot of successful businessmen and women. Let's take a look at some of the richest people who hail from Malaysia.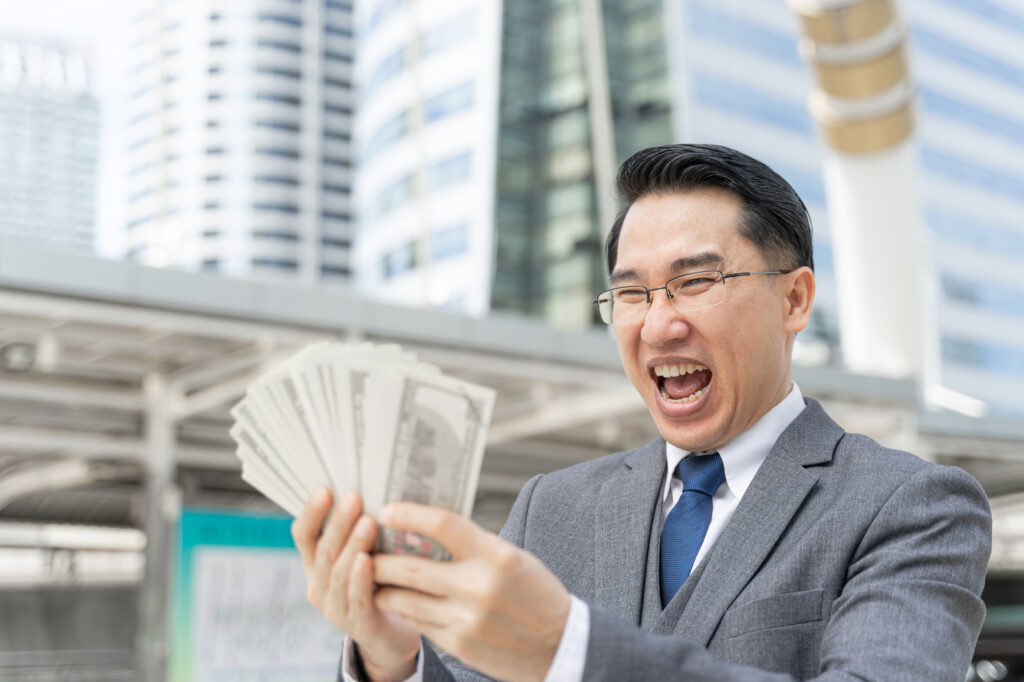 Tan Sri Robert Kuok
Businessman and investor Robert Kuok is currently the richest man in Malaysia. With Forbes.com valuing his net worth at $12.1B, he ranks 142nd in the world. Kuok is the founder of the world-renowned Shangri-La Hotels and Resorts chain.
His Kuok Group of Companies own interests in various industries. These include real estate and commodities like sugarcane plantations, animal feed, mining, finance, and freight. He also owns a stake in Wilmar International. It is the world's largest palm oil trader and is Kuok's biggest source of wealth.
Tan Sri Quek Leng Chan
As Malaysia's 2nd richest man, Tan Sri Quek Leng Chan has a net worth of $9.9B. His father started a successful banking group in the 1920s. Part of his wealth came from his inheritance from his father. He has extensive experience in finance and manufacturing which helped bolster his fortune. Quek received his education from Victoria School in Singapore. As a co-founder of Hong Leong Group, he oversees the company's operations in Malaysia. He became chairman of the board of the real estate company GuocoLand Ltd. in September 2022.
Tan Sri Teh Hong Piow
Since he founded Public Bank in 1966, Teh Hong Piow held the reigns as chairman. Until 2019 when he retired as non-executive chairman and was made chairman emeritus. Public Bank is not exclusive to Malaysian clients only. They also serve clients from other Asian countries like Hong Kong, China, and Vietnam. He was one of three individuals permitted to hold more than a 10% stake in a financial institution.
Valued at $5.7B, he is Forbes.com's 4th richest Malaysian. Teh Hong Piow not only excelled in business but in academics as well. He obtained three degrees at Pacific Western University. Add to that, he also has two PhDs from Universiti Malaya and Clayton University.
Tan Sri Ananda Krishnan
A Harvard Business School graduate and former oil trader, Ananda Krishnan is Malaysia's 5th richest person. He first ventured into business with MAI Holdings Sdn Bhd. After that, he proceeded to set up Exoil Trading. This company is responsible for purchasing oil drilling concessions in different countries.
Krishnan then got into gambling and started to diversify into multimedia. Now, he has stakes in Maxis, Astro Malaysia Holdings, and Bumi Armada. He also has business interests in various sectors. These sectors include satellite, telecommunications, leisure, power generation, gaming, and real estate. Krishnan has not forgotten his social responsibilities. Until now, he donates to humanitarian causes through his company Usaha Tegas and its subsidiaries.
Chen Lip Keong
Not originally a businessman, Chen graduated from the University of Malaya as a general practice physician. He was the first to get a casino license in Cambodia. Chen is the CEO of NagaCorp, the parent company of NagaWorld. This casino resort complex is located in Phnom Penh. NagaCorp is the very first casino company listed on the Hong Kong stock exchange. It is also the first to do business in Cambodia. With the success of NagaWorld, Chen opened Naga2 just across the street from the casino. In November 2017, he decided to connect the two via an underground mall called NagaCity Walk. Chen Lip Keong is 7th among Malaysia's 50 Richest with a net worth of $2.8B