Malaysia's Most Famous Gems
Make way and bask in Malaysian creativity! Dominating the global arena are the multi-talented artists hailing from the beautiful land of Malaysia. The country has so much to offer, especially when it comes to world-class artistry. As we all know, infiltrating the international market is a one-in-a-million chance. Hollywood's fame is so fickle that only the best of the best survive. And being Asian is a double whammy. But these five influential people have proven to come through and slay. Here are the true gems of Malaysia who continuously raise the bar in their own industry.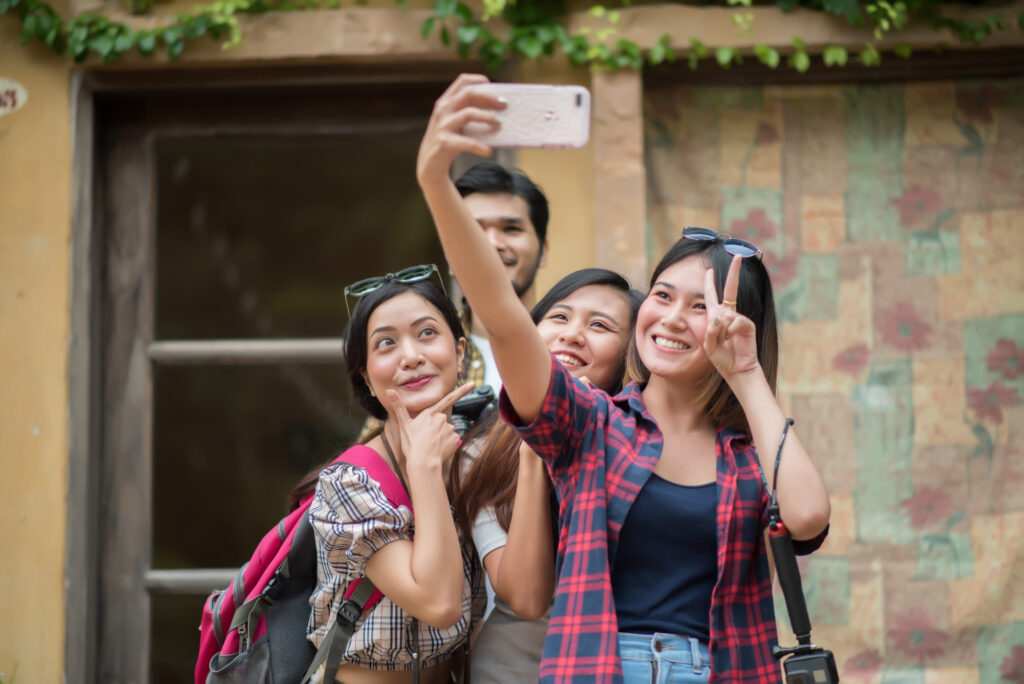 Jimmy Choo
"The right shoe can make everything different", said the one and only Jimmy Choo. This shoemaker extraordinaire is a creator of the beloved luxury footwear often worn on the red carpet. This is the kind of shoes that A-list celebrities and even royals swear by!
Born in a family of shoemakers, his humble beginnings started on Penang Island. As he opened his store in Hackney, he quickly rose to fame. Numerous prestige magazine publications featured his work. From then on, Jimmy Choo became a household name.
Its celebrity fans include Cate Blanchett, Charlize Theron, and Lady Gaga. Royalties such as the late Princess Diana and Catherine Princess of Wales are loyal clients. Due to his contributions to the fashion industry, the UK bestowed him an Order of the British Empire. Arguably the shiniest gem of Malaysia, his name and brand will continue to live on. Just like his shoe creations.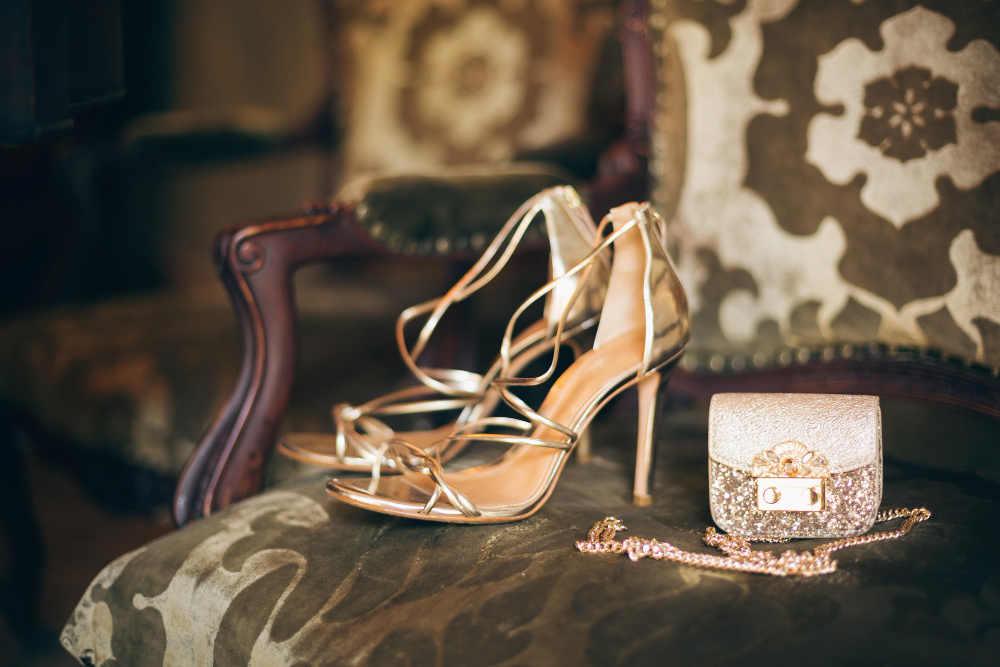 Michelle Yeoh
Among Hollywood's brightest stars, Michelle Yeoh is Malaysia's best import. Best known for her iconic role in 'Crouching Tiger, Hidden Dragon' to her smash box office hit, 'Everything Everywhere All At Once', she carefully perfected her craft for almost 4 decades. She is the epitome of versatility and hard work.
Starring in the film 'The Police' alongside Jackie Chan, her career launched into stardom. Since then, she has done great roles in various films. But it was only in 2022 that somebody took notice of her in 'Everything Everywhere All At Once'. What made this win extra special is the movie's flawless depiction of the realities of being Asian Americans. Michelle Yeoh definitely showcased her best acting skills. And that broke so many barriers in the industry.
Amber Chia
Modelling since 17 years old, Amber Chia is the most well-recognized supermodel from Malaysia. Having unparalleled beauty and body-to-die-for, she won first prize in the Guess Watches Timeless Beauty Contest in 2004. Her win led to her entry into the fashion industry.
Malaysian International Fashion Awards named her "Model of the Year" from 2014 to 2015. Being the face of the beauty brand L'Oréal and electronics giant Sony, you can see her face practically everywhere. Also, she created 'I Wanna Be a Model', a modelling reality show. Truly, Amber Chia is on top of her game!
Nicol David
In 2006, a professional squash player from Malaysia, Nicol David, was the world's number 1 player. She is the first female Asian with the longest world championship record. With 8 World Championships and 5 British Open titles under her belt, David had a splendid sports career.
Because of her contributions to the field of sports, she was the very first recipient of the Order of Merit since 1975. Recently honoured with the Tatler Ball 2022 Diamond Award, she is a great advocate of gender equality in competitive sports. No wonder fans voted her as the World Games' Greatest Athlete Of All Time. The real GOAT!
Sheila Majid
Malaysia's Queen of Jazz started her music career more than 2 decades ago. And with her passion and gift of music, she established a huge fan base even outside her home country.
She even performed on the same stage graced by some of the world's greatest, such as Aretha Franklin and Stevie Wonder. Collaboration with top musicians was part of her long list of achievements. Definitely, Sheila Majid's time is now!