Sports Stars That Make an Impact in Malaysia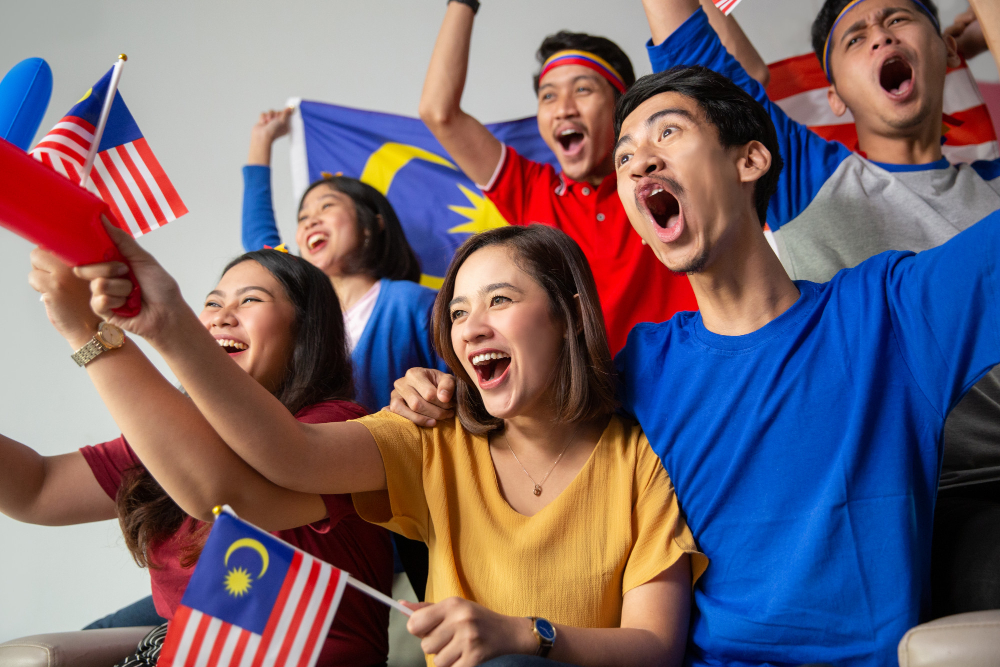 The reputation of Malaysia both at home and abroad has risen steadily over the years. This is thanks to its many famous athletes. These athletes have not only left their impact on the domestic scene, but also on the global arena.
These famed athletes have much more to offer the world than simply their physical abilities. Essentially, they have broken down barriers and served as role models for countless Malaysians. Here, we'd like to recognize a few national sports figures that have set and served as excellent examples for everyone.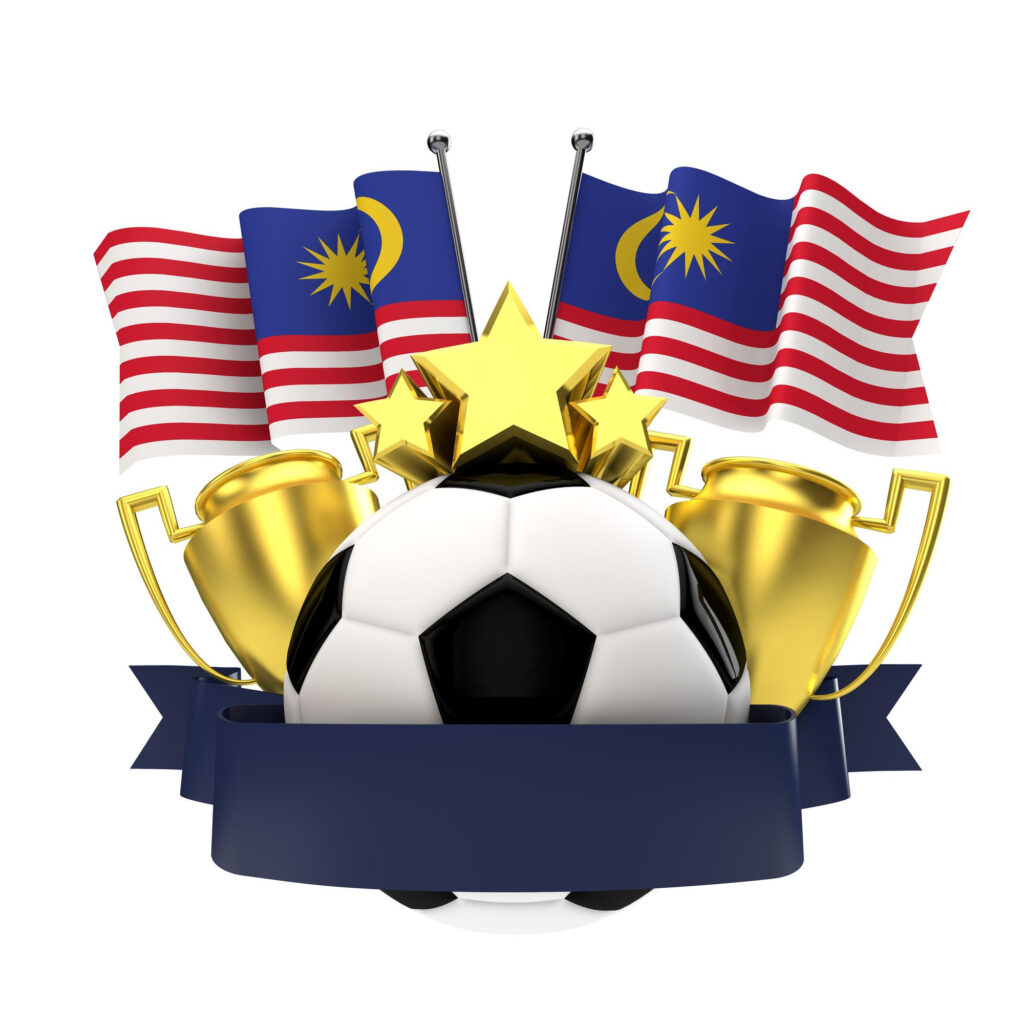 Datuk Nicol Ann David
Essentially, Datuk Nicol Ann David is a former Malaysian professional squash player. Her influence in the field of sports is immense and unprecedented. Many people consider her to be the best female squash player of all time.
During her heyday, Malaysia saw the fruits of her labor on sporting fields across the globe. Nicol's career progressed to new levels of success as a result of her numerous championship victories and exploits in the World Open Crown.
Due in large part to Nicol, squash is now a more well-known and popular sport in Malaysia. Eventually, she inspired a competitive new generation of players. She has also served as an inspiration to young women in the country. Also, she averred that if you put in the time, effort, and enthusiasm for your sport, you can accomplish your goals.
Farah Ann Abdul Hadi
A former artistic gymnast, Farah Ann Abdul Hadi represented Malaysia in the 2015 Southeast Asian (SEA) Games. Farah Ann earned a gold medal in the floor exercise competition. It is one of several medals she has won for Malaysia.
As a gymnast, she is widely regarded as one of Malaysia's best. She devoted 25 years of her life to competing in various athletic events. This 28-year-old gymnast has been a role model for young women all over the country.
She has shown her followers that they can do anything they set their minds to by working hard enough. In addition, she has had to overcome obstacles throughout her career. To cite an example, she received a backlash over an outfit she wore in a competition. However, she overcame these obstacles and maintained her dedication to the sport she loves.
Eddie Lim Yit Min
Just 18 years old at the time, Eddie was the youngest competitor at the 22nd SEA Games. That year saw him as the only athlete from Malaysia to have won a gold medal in the said event. Also, he was the youngest.
After retirement, he turned his attention to finishing his college education and graduated with a degree in finance. In 2019, Lim was appointed as the Youth Bureau Deputy Head under the ARFF.
Aside from that, he speaks and trains in self-defense and personal safety. These feats are always mentioned in different media channels in the country.
Datuk Azizulhasni Awang
Malaysian track cycling has made a huge impact thanks to the efforts of Datuk Azizulhasni Awang. He began his cycling career in 2002 and has since become one of the most successful sportsmen in Malaysian history.
Among his many accomplishments are a bronze medal at the 2016 Olympics in Rio and gold medals at the Commonwealth Games. He also won gold at the Asian Cycling Championships and the Southeast Asian Games.
Azizulhasni is an inspiration to young athletes in Malaysia. His success has not only uplifted national pride. It also drew international notice to the country's rapidly expanding cycling program.
Many young players have been motivated by his dedication to work, self-control, and optimism. Recently, the Rocket Man as he is fondly called, has participated in a wide range of charitable events within the country.